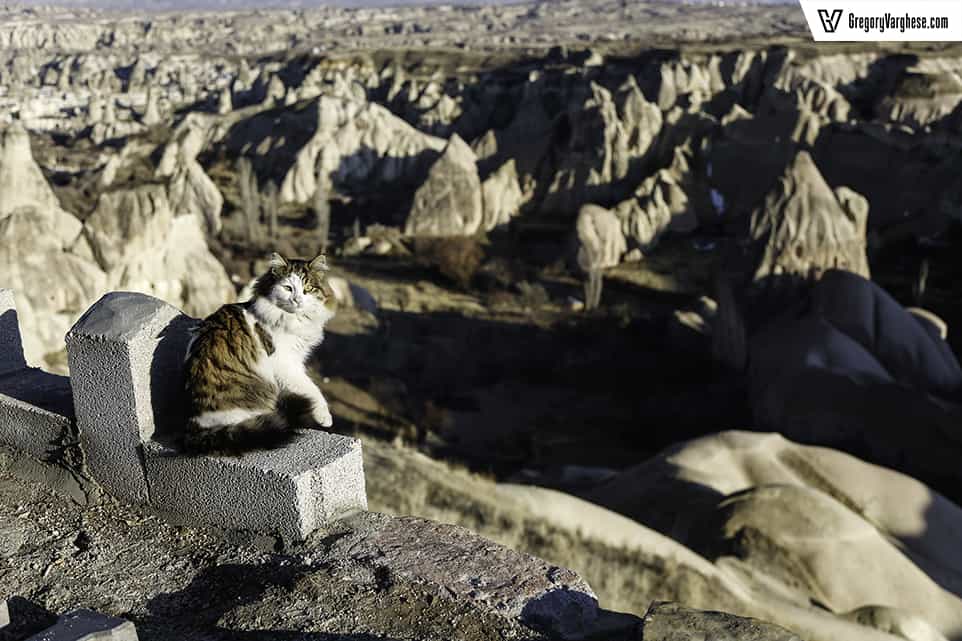 I'm starting the month of June with another cat photo. This one was taken at the Anatolian Plains in Cappadocia. Cappadocia, Turkey, is the historic area of central Anatolia bounded by the towns of Hacıbektaş, Aksaray, Niğde, and Kayseri (map). It was known as Cappadocia in ancient times and is still called Kapadokya informally today. Cappadocia is Turkey's most visually striking...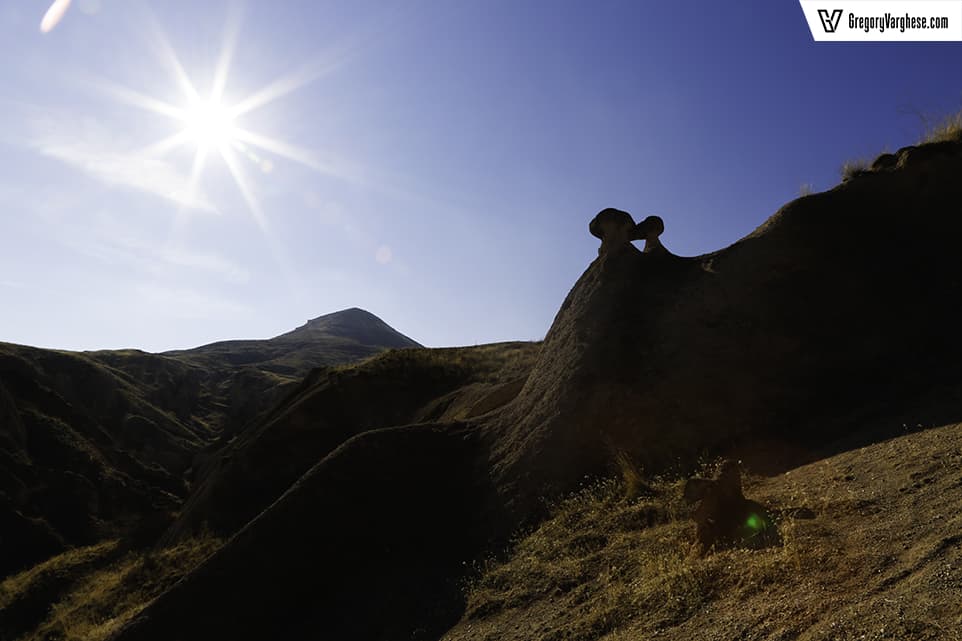 Taken while wandering through Turkey as part of the tour. I have no idea where this was.

I managed to capture some photos on my jaunts around the world. At some of the locations I visited, I tried my luck at hand holding my camera and taking pictures as I panned around. I recently spent some time merging the photos and generated a few spectacular panoramas. During my visit to Ireland a few weeks ago, I took photos from the top of Blarney Castle intending to create a panorama of...