Following a walking tour of Prague which ended at the Charles Bridge, I managed to snag some hand held shots of the city from the Charles Bridge and stitched them together in Lightroom. It never ceases to amaze me how beautiful the city was.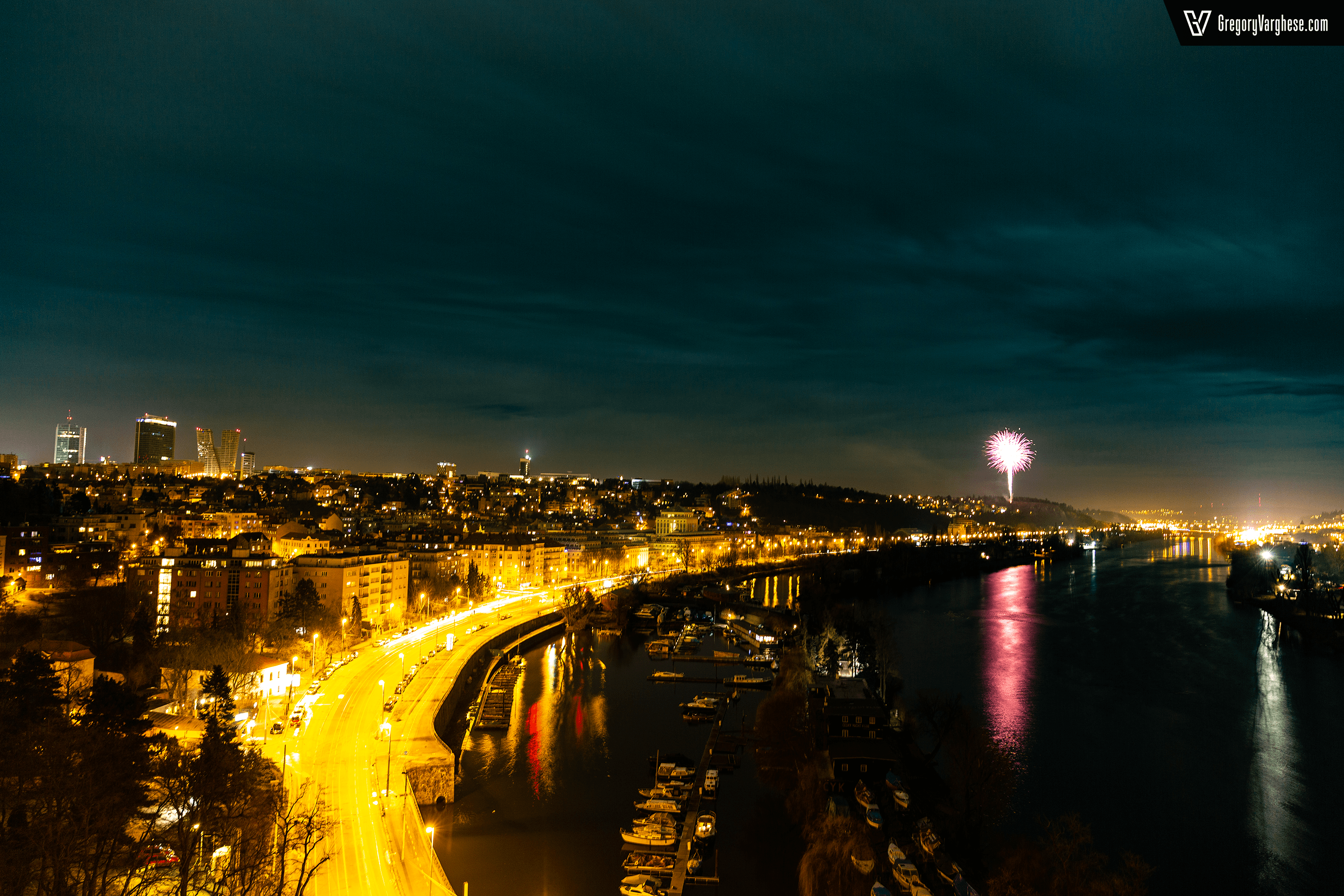 Another vantage point near Vysehrad allowed me to capture this beautiful image overlooking the city of Praha and the Vltava river on New Year's Day. The lone firework in the distance was caught by pure luck as this was taken much later after the New Year's celebrations had finished. More pictures to come!

I managed to capture some photos on my jaunts around the world. At some of the locations I visited, I tried my luck at hand holding my camera and taking pictures as I panned around. I recently spent some time merging the photos and generated a few spectacular panoramas. During my visit to Ireland a few weeks ago, I took photos from the top of Blarney Castle intending to create a panorama of...