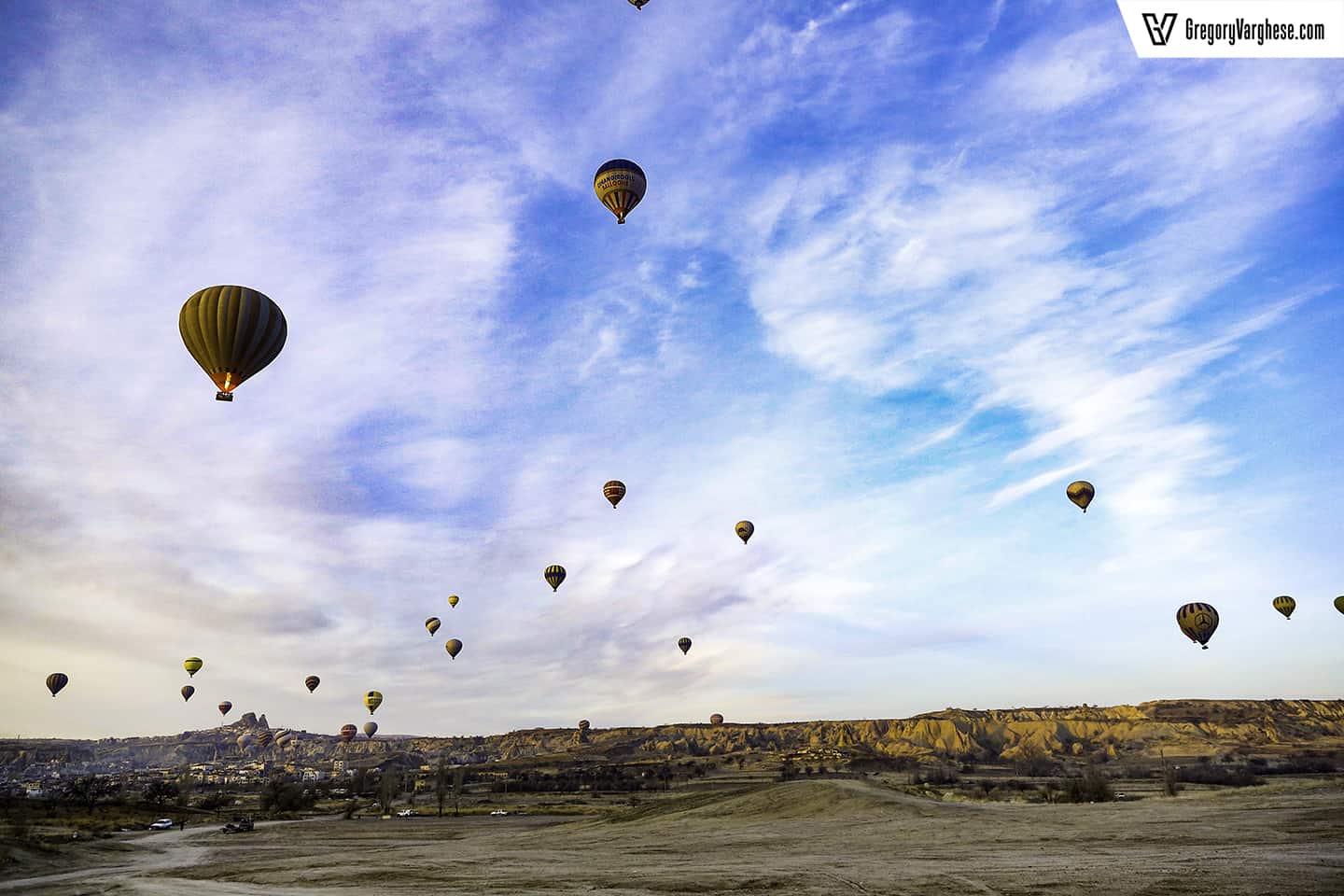 Another shot of Hot Air Balloons in Kapadokya. As the morning progressed, the skies and fog cleared up and the shots got brighter and brighter.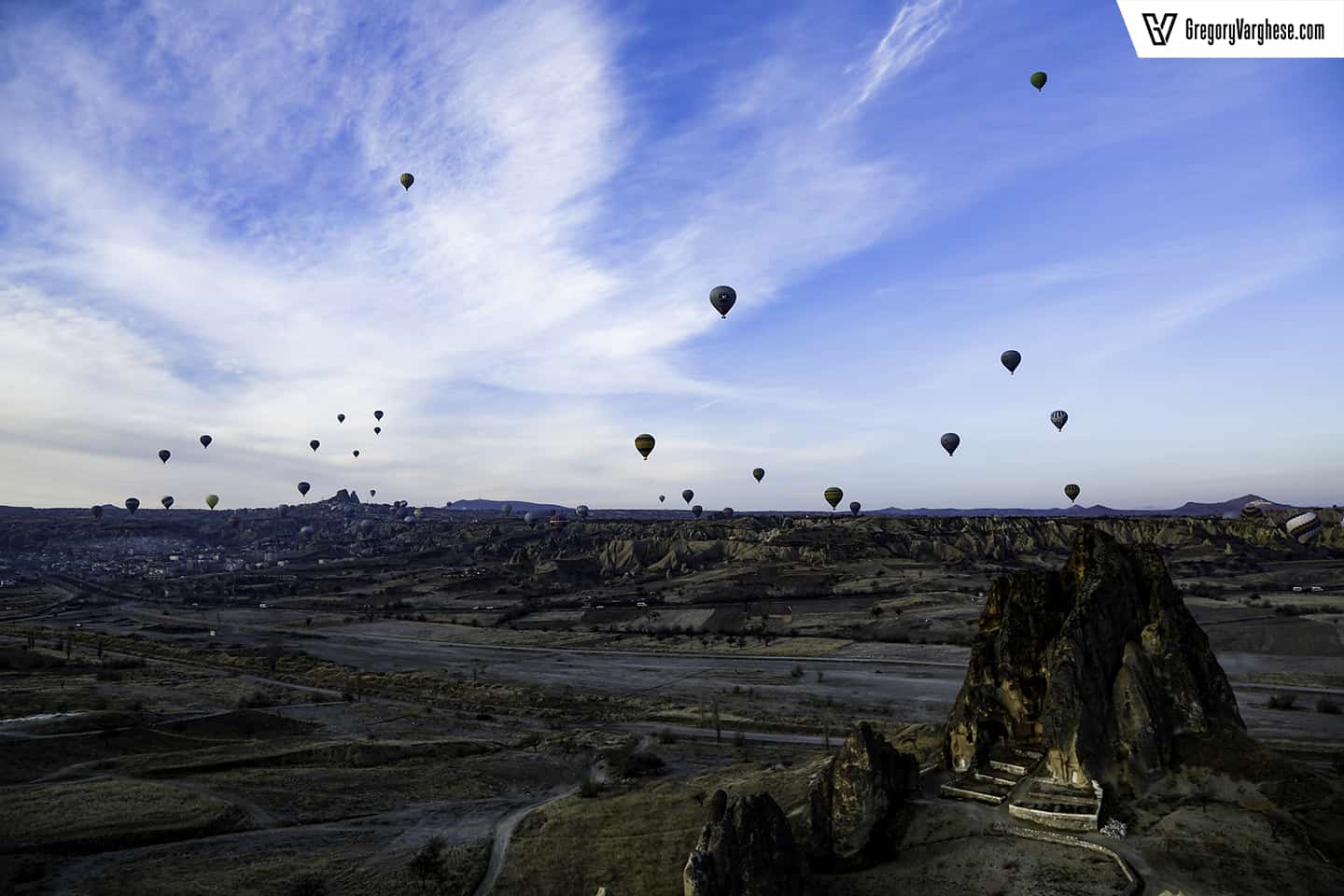 This photo was taken from the air over Kapadokya. Kapadokya and the balloon ride was the highlight of the trip, and I still cannot believe how beautiful everything was. We missed the sunrise launch due to a faulty balloon, but I still managed to get some pictures that made me happy. The weather was also foggy and hazy, but I was able to salvage many photos using Lightroom's dehaze...

I managed to capture some photos on my jaunts around the world. At some of the locations I visited, I tried my luck at hand holding my camera and taking pictures as I panned around. I recently spent some time merging the photos and generated a few spectacular panoramas. During my visit to Ireland a few weeks ago, I took photos from the top of Blarney Castle intending to create a panorama of...