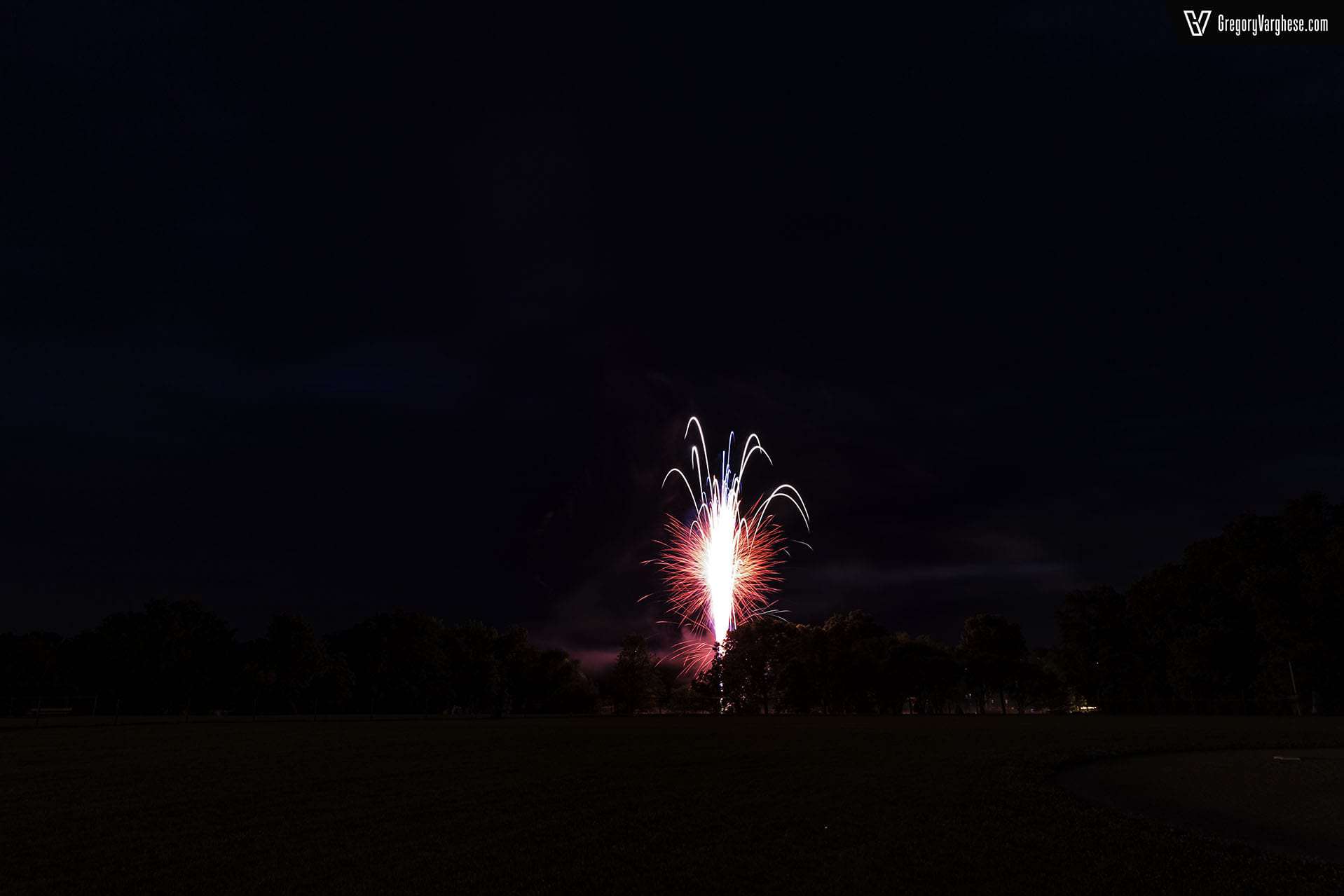 My friend invited me to come take pictures in his town of Newton, NJ on Newton Day. I snagged some great shots and this one is a particular favorite because it reminds me of the portal from Stranger Things.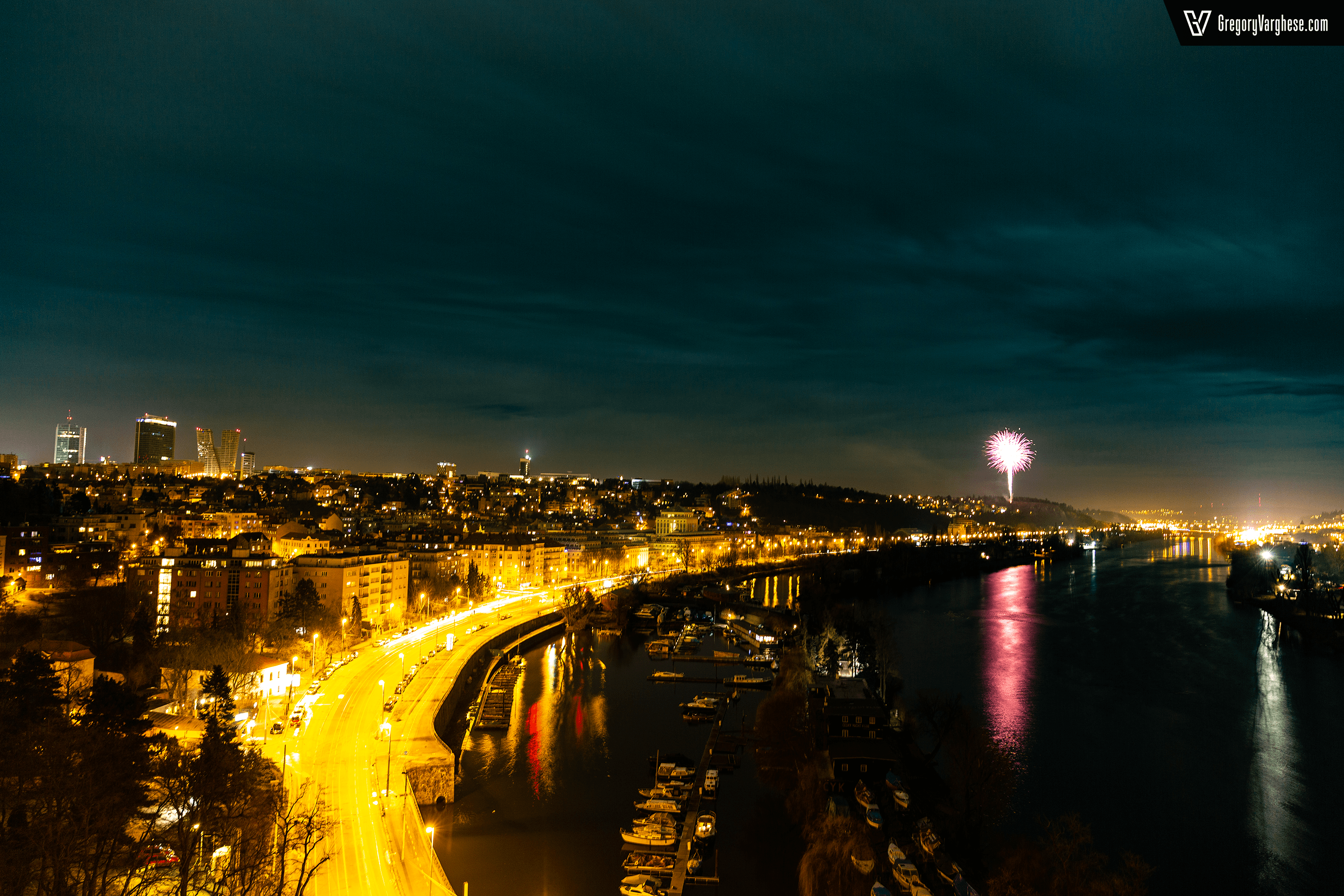 Another vantage point near Vysehrad allowed me to capture this beautiful image overlooking the city of Praha and the Vltava river on New Year's Day. The lone firework in the distance was caught by pure luck as this was taken much later after the New Year's celebrations had finished. More pictures to come!
I was blessed to be in Praha, the City of a Hundred Spires, this past New Year's. The entire country was beautiful with friendly people and rich in history and architecture. I met up with a friend who brought us to a vantage point with a beautiful view to enjoy the New Year's celebrations. In the excitement, I didn't remember to take note of the name of the park we were in,...