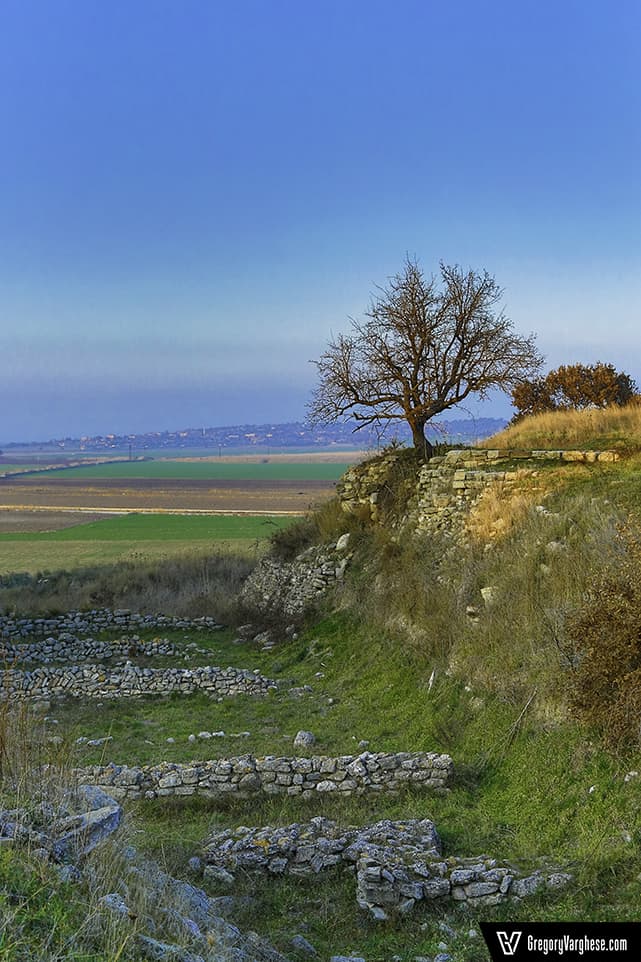 I reached my goal and posted one new picture every weekday for the entire month of May. I'm ending the month of May with a picture that is one of my favorites. It is an HDR photo of a dead tree I saw amongst the ruins in Turkey. A dead tree amongst the ruins of an area full of such history felt poetic to me.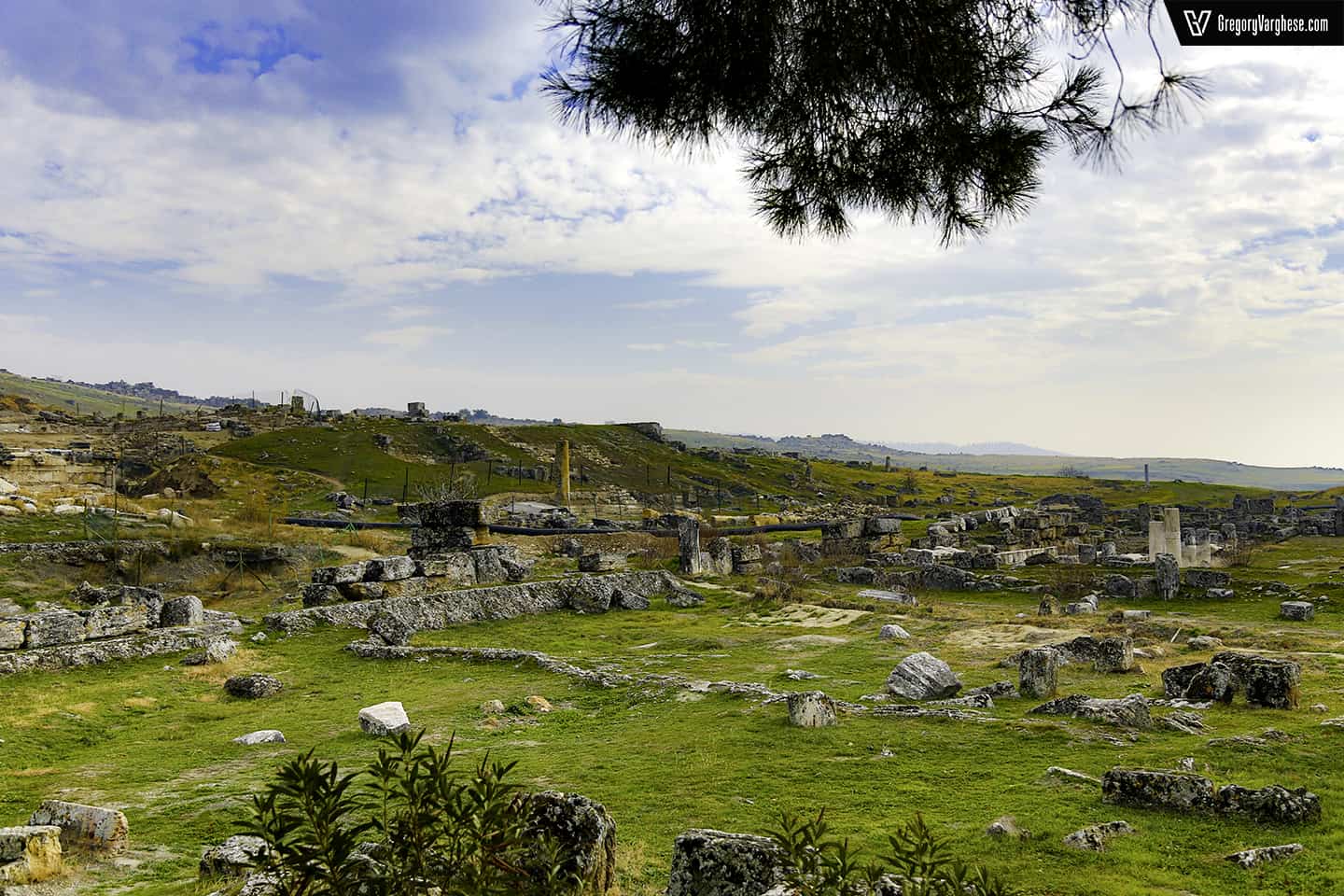 A photo I took of some ruins and used the in-camera HDR on my Canon 5D Mark III to capture, handheld. I believe this was taken at Ephesus but I can't be sure.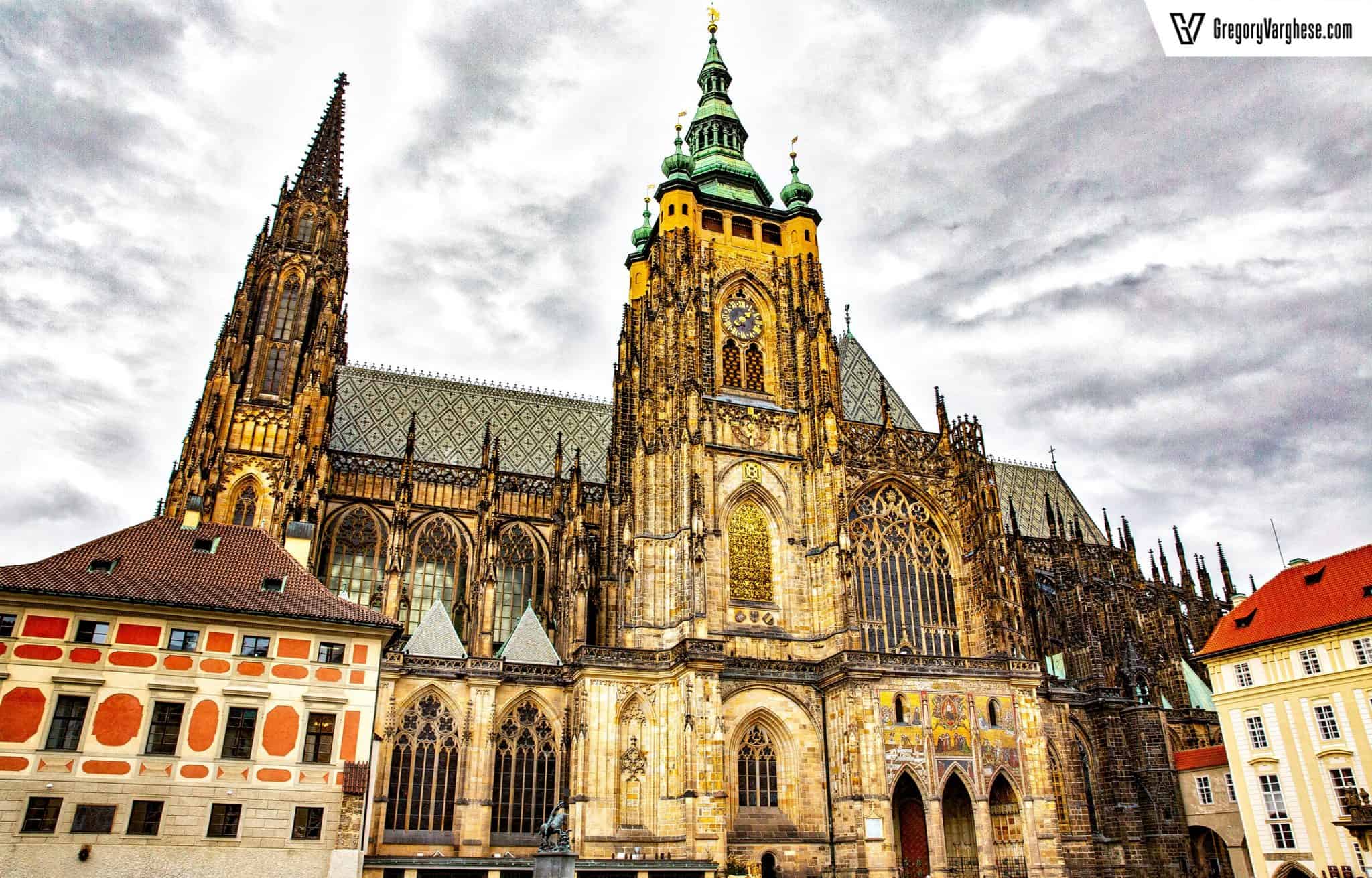 The Prague Castle dates from the 9th century and is the official office of the President of the Czech Republic. It has been a seat of power for kings of Bohemia, Holy Roman emperors, and presidents of Czechoslovakia. The castle is listed as a UNESCO World Heritage site which consists of a large-scale composition of palaces and ecclesiastical buildings of various architectural styles, from...