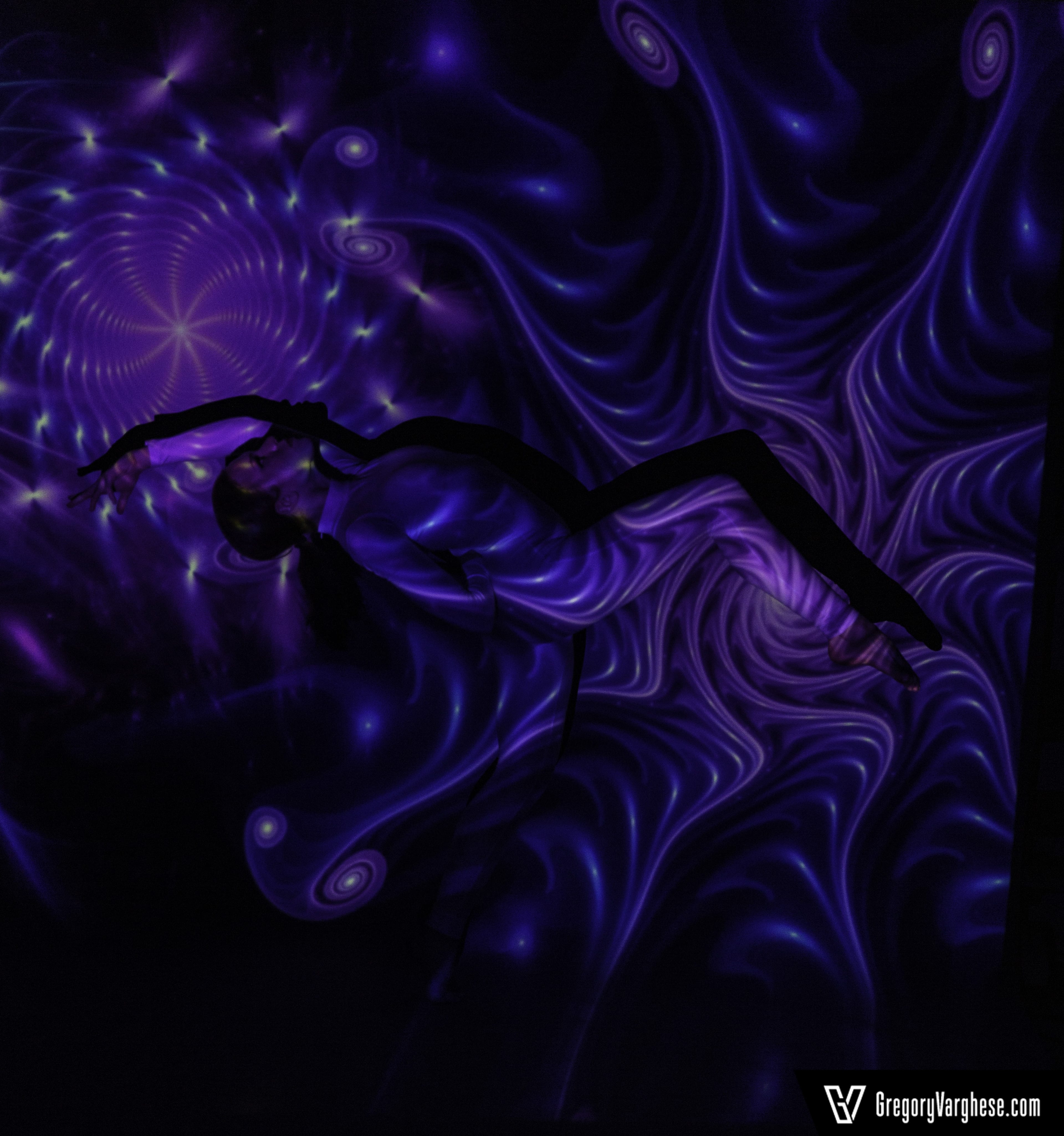 Another light painting shot from my shoot with Rose Royce. It appears as if she's swimming amongst the monsters of the deep.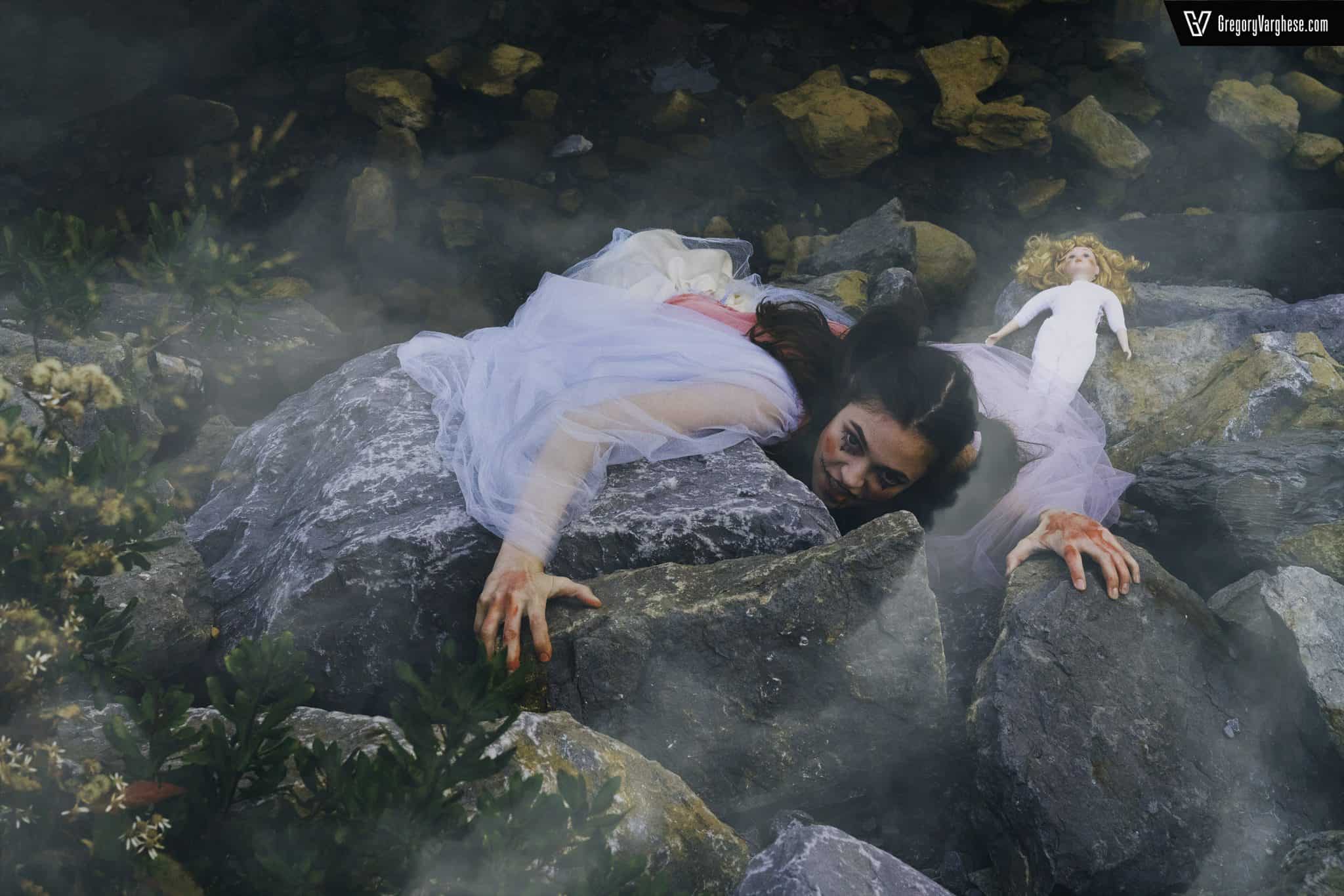 Last October, I had the chance to shoot with Heather Stevenson. Not only is she an extremely talented artist in her costume design work and her hair and make-up skills, but she's an amazing model for photography as well. We were shooting in Brooklyn and I have many fantastic shots from the shoot. This shot stands out in particular as this was all her idea. She saw this rocky spot...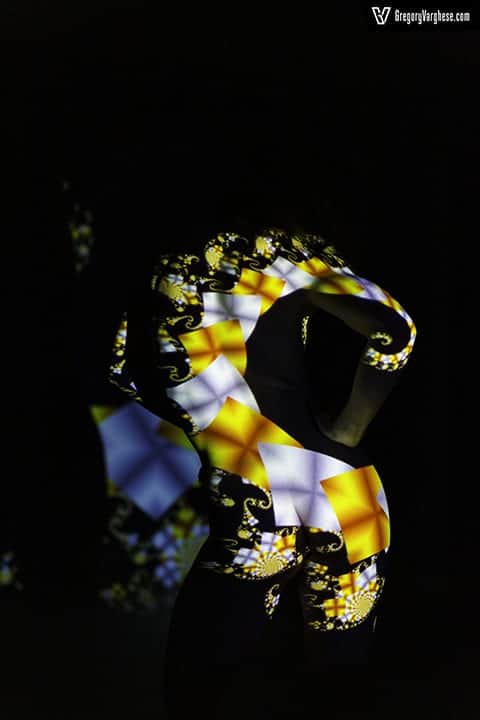 I attended a workshop with my photography friends King and Russ and played with light projection photography. I worked with model Rose Royce and got some amazing shots that I'm working on processing to post more of. Here's one that I really liked that ended up looking like a body paint/stained glass effect.