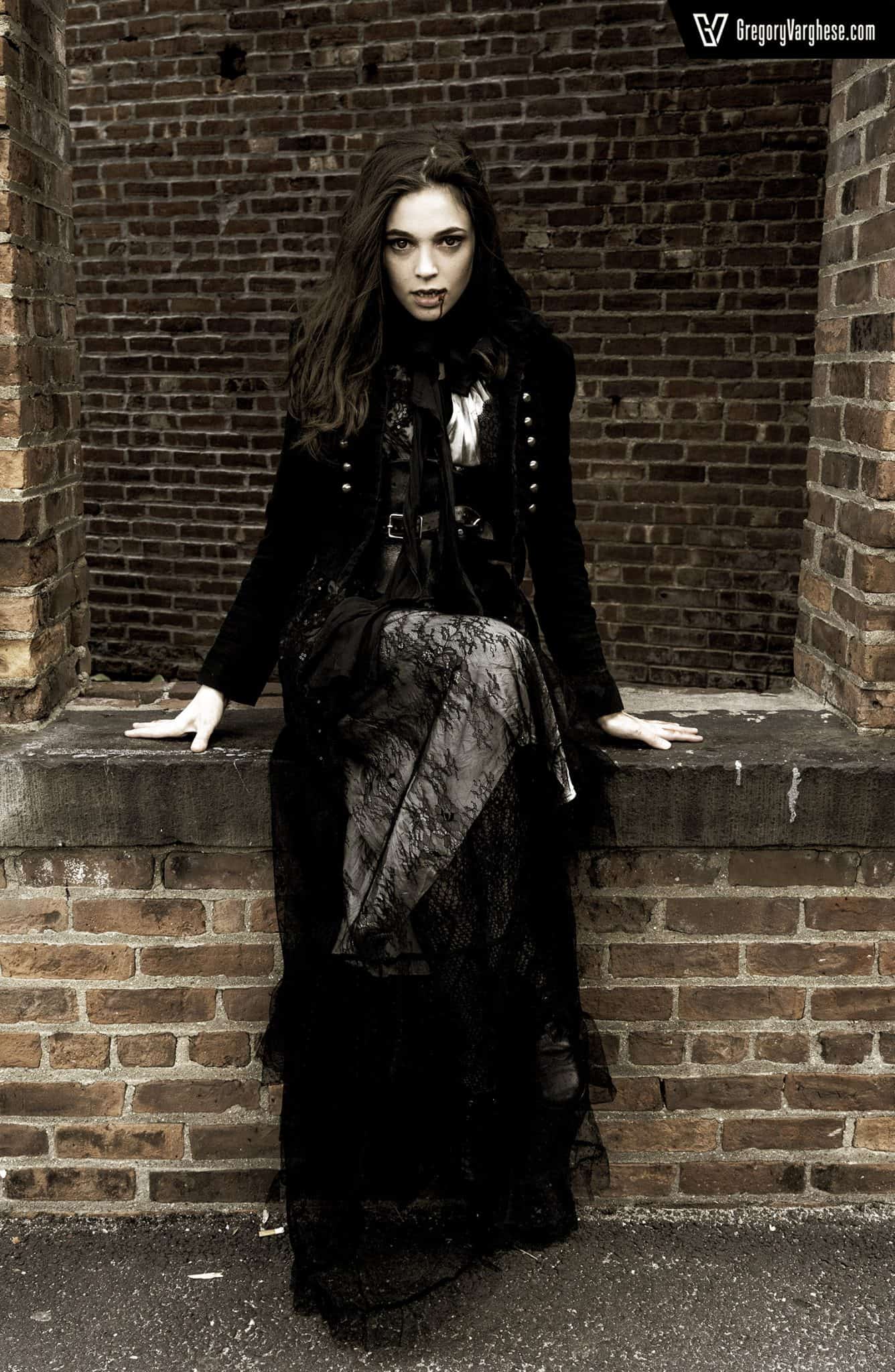 Another one from my shoot with Heather Stevenson where she cos-played as a vampire for the Halloween shoot. I used an aged filter on the photo and I loved how it turned out.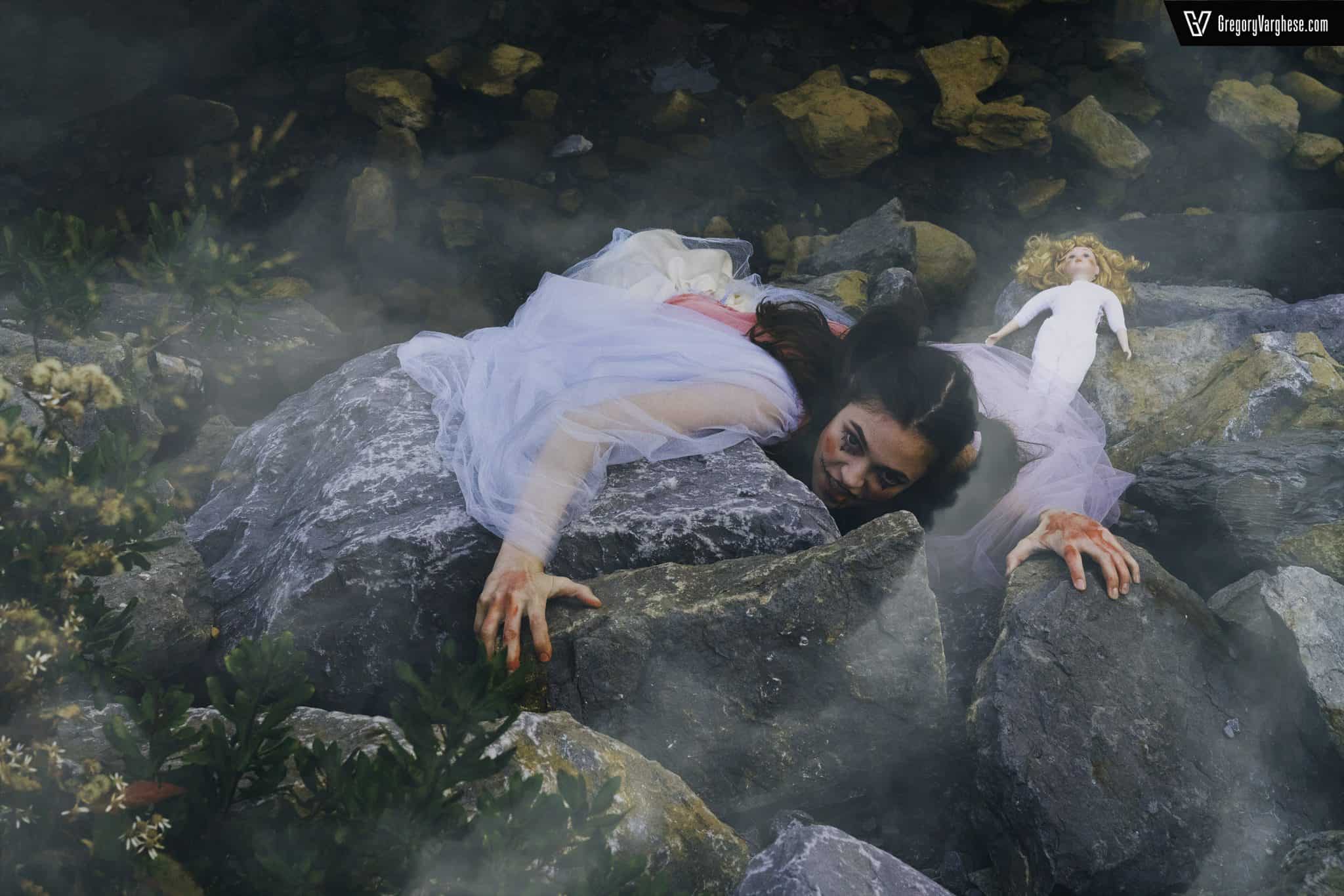 Last October, I had the chance to shoot with Heather Stevenson. Not only is she an extremely talented artist in her costume design work and her hair and make-up skills, but she's an amazing model for photography as well. We were shooting in Brooklyn and I have many fantastic shots from the shoot. This shot stands out in particular as this was all her idea. She saw this rocky spot...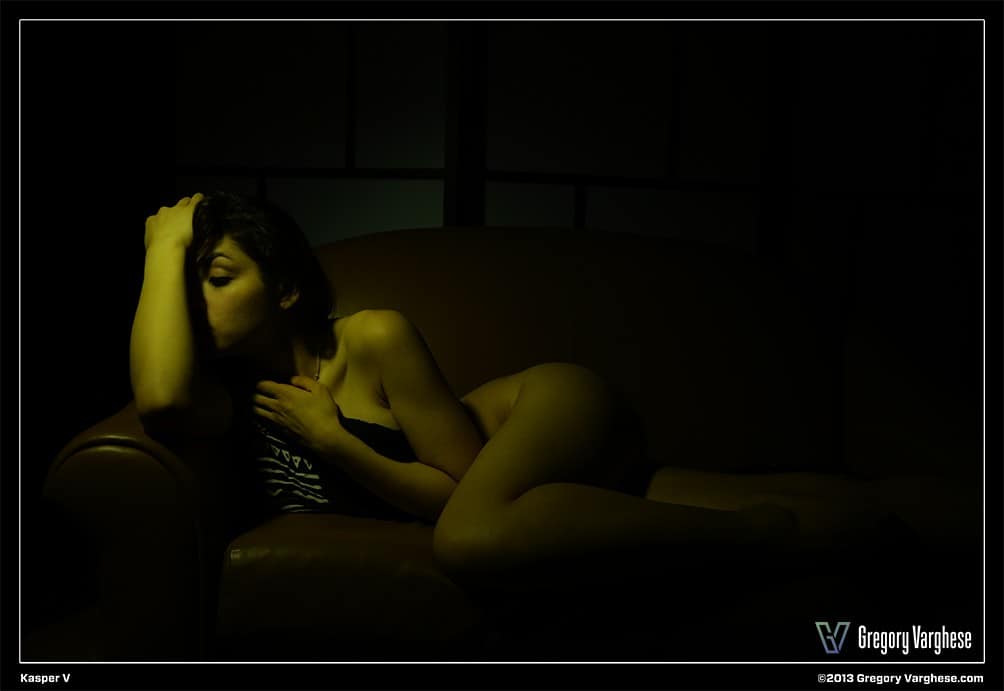 Kasper was the second model I've ever worked with and working with her has improved my photography tremendously. One of the great things about working with Kasper is that no matter how much you might suck at photography, you're guaranteed to get great pictures. She is one of those rare models that never needs direction and is extremely creative in her own...