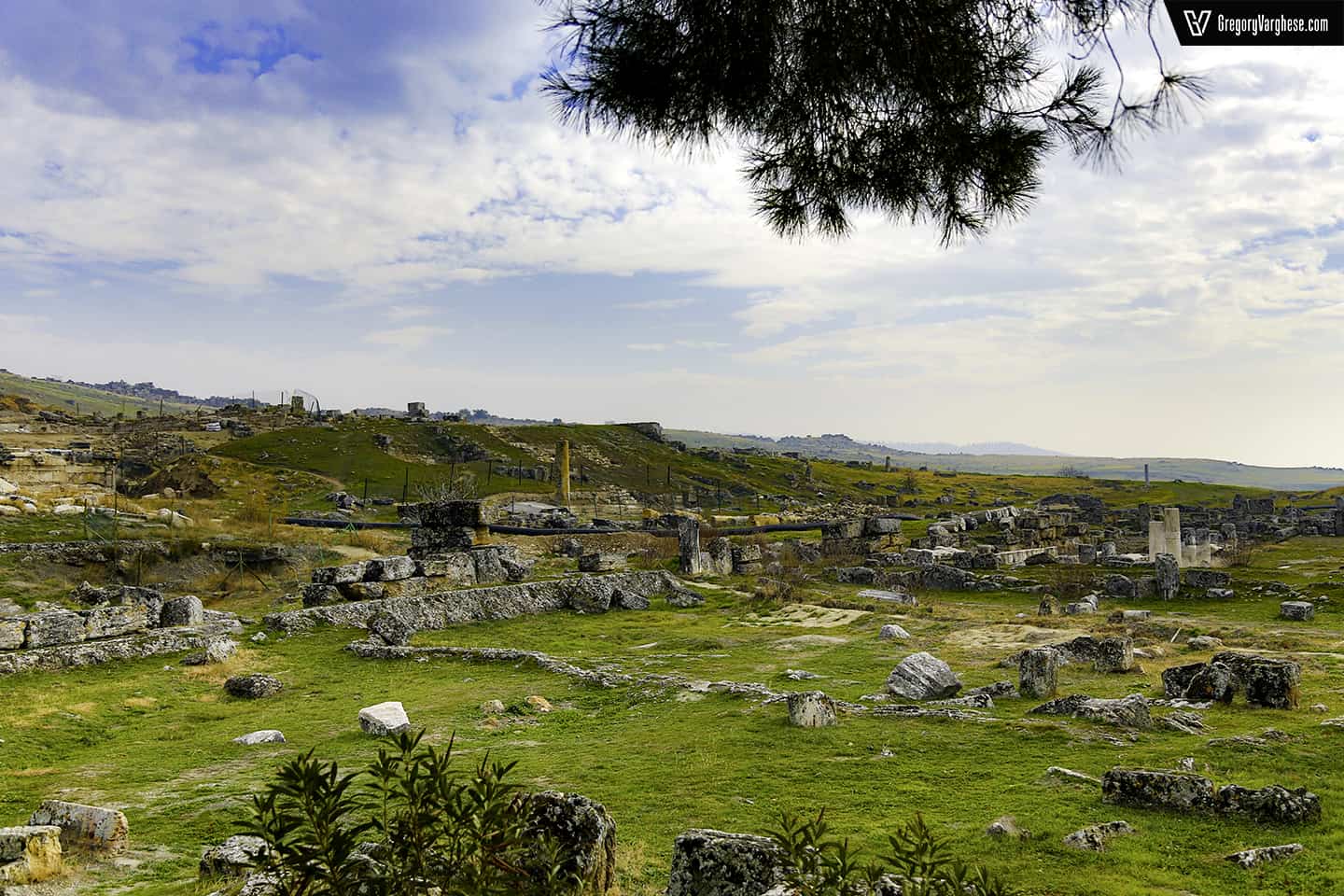 A photo I took of some ruins and used the in-camera HDR on my Canon 5D Mark III to capture, handheld.
I believe this was taken at Ephesus but I can't be sure.
Related
Related Posts
https://www.youtube.com/watch?v=0GcjiQ3DXNk I found this and realized I never shared it. I created a time-lapse video from my Pixel 3 of NYC right before the blizzard hit. I had set the phone on top...