Handheld panorama taken from the balcony of my room in Puerto Vallarta, Mexico.
A storm developed over the water on one of the evenings while we were at the Grand Cayman Islands. Since it was safe, I managed to do a manual time-lapse of the storm from the deck of the house.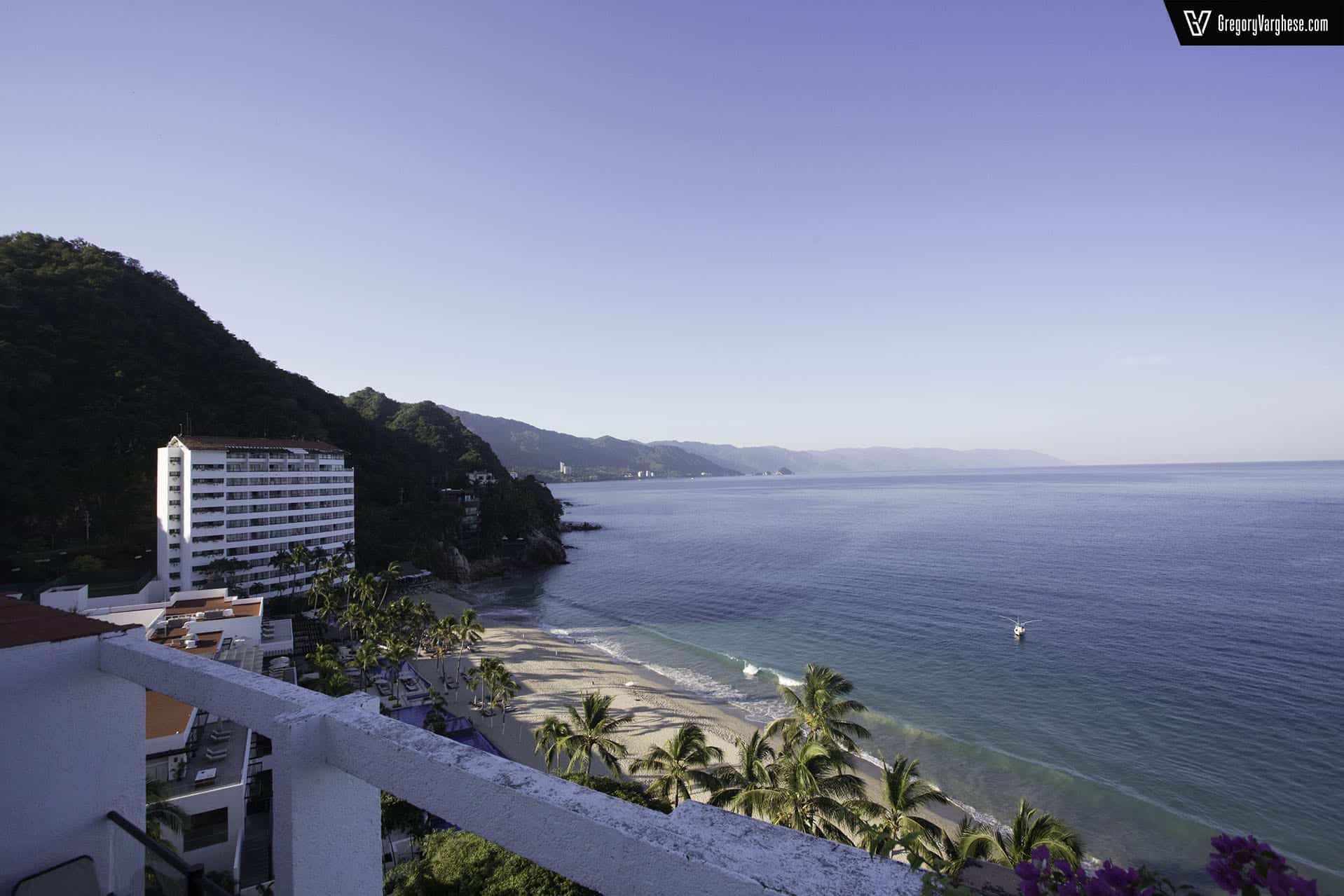 On my trip to Puerto Vallarta in 2016, I had set up my camera to do a time-lapse from the balcony of my room to capture the sunrise. I then completely forgot about it until I started looking through old photos today. During a break from some projects, I decided to spend some time learning how to create time-lapses in Lightroom. The video is not anything spectacular but it was fun to learn to...