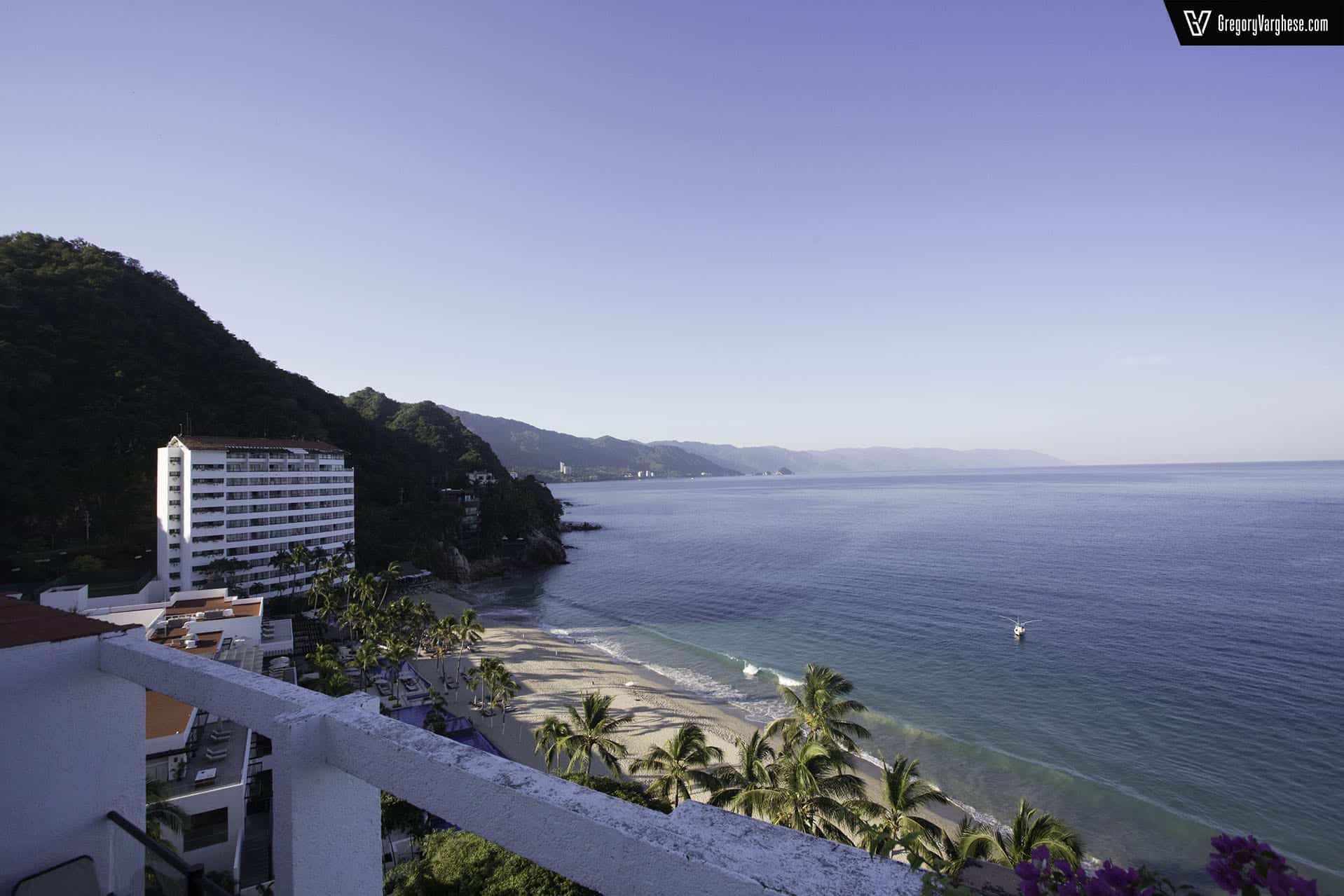 On my trip to Puerto Vallarta in 2016, I had set up my camera to do a time-lapse from the balcony of my room to capture the sunrise. I then completely forgot about it until I started looking through old photos today. During a break from some projects, I decided to spend some time learning how to create time-lapses in Lightroom. The video is not anything spectacular but it was fun to learn to do. I found it fascinating to see how much movement there actually was from things like people opening curtains in the rooms, the boats in the ocean, and even the waves, clouds, and rising sun.
The time-lapse is created from 217 photos.
Related
Related Posts
https://www.youtube.com/watch?v=0GcjiQ3DXNk I found this and realized I never shared it. I created a time-lapse video from my Pixel 3 of NYC right before the blizzard hit. I had set the phone on top...