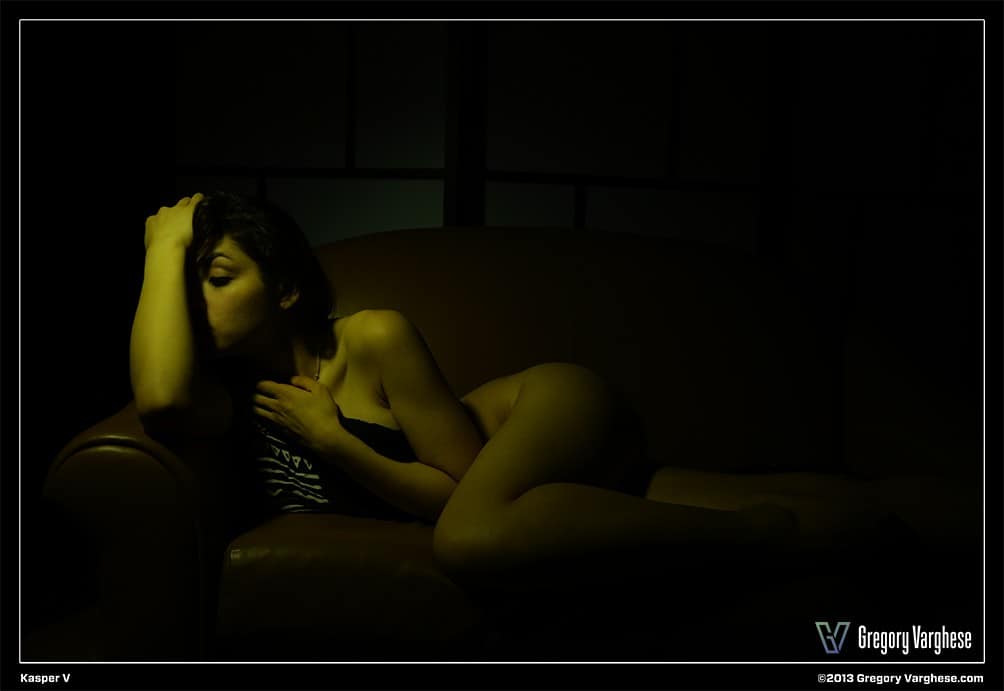 Kasper was the second model I've ever worked with and working with her has improved my photography tremendously. One of the great things about working with Kasper is that no matter how much you might suck at photography, you're guaranteed to get great pictures. She is one of those rare models that never needs direction and is extremely creative in her own right. I've collaborated with her so many times that I now have over 10,000 photos of her on my hard drive that I still need to sort through.
She's a blast to work with as she's got a great personality and loves what she does. While she's beautiful in many ways, one of her best features is her stunning expressive eyes. You can see from the gallery that she's extremely versatile and flexible.
See more of her on my flickr account and at her Instagram.
Related