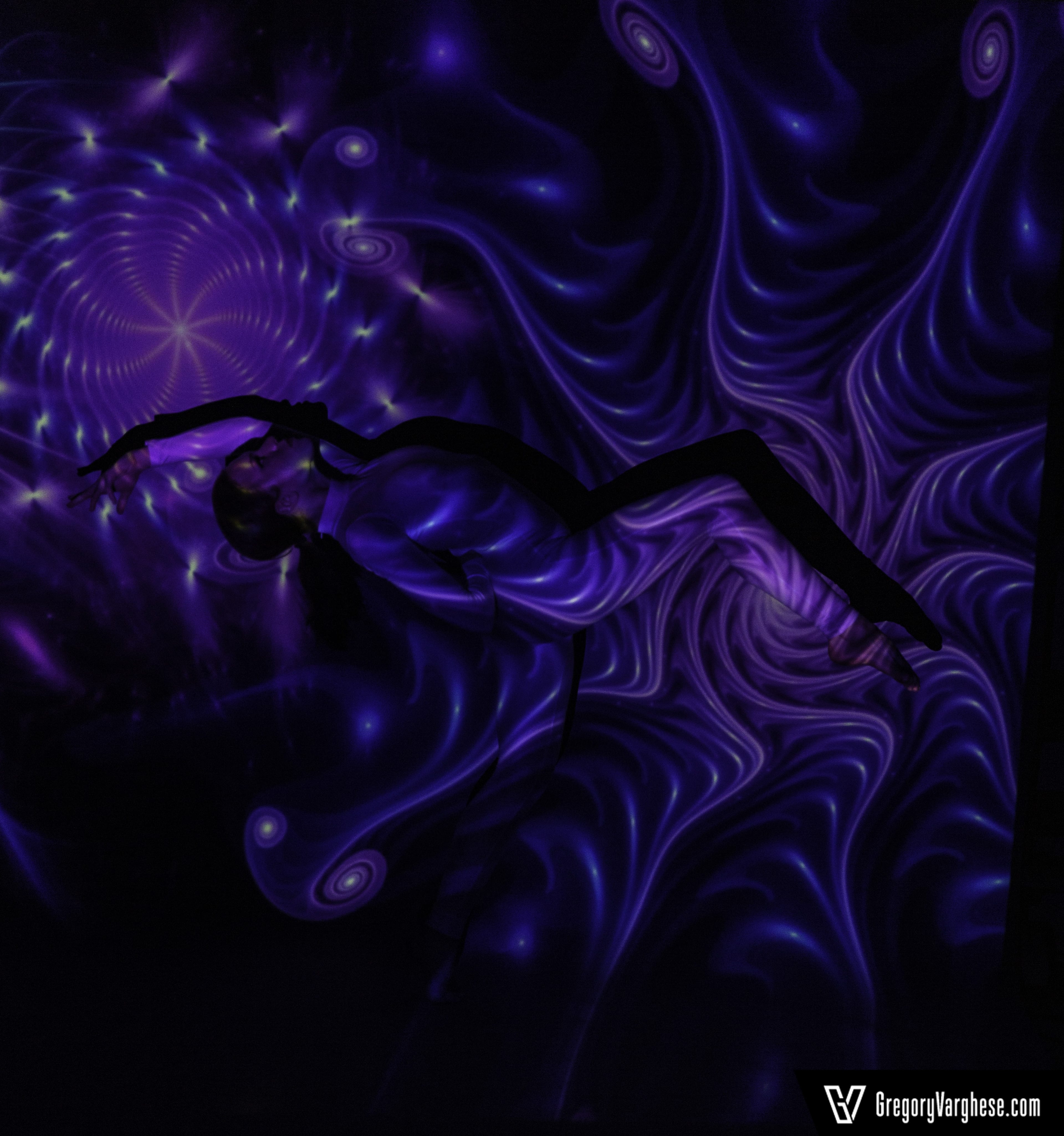 Another light painting shot from my shoot with Rose Royce. It appears as if she's swimming amongst the monsters of the deep.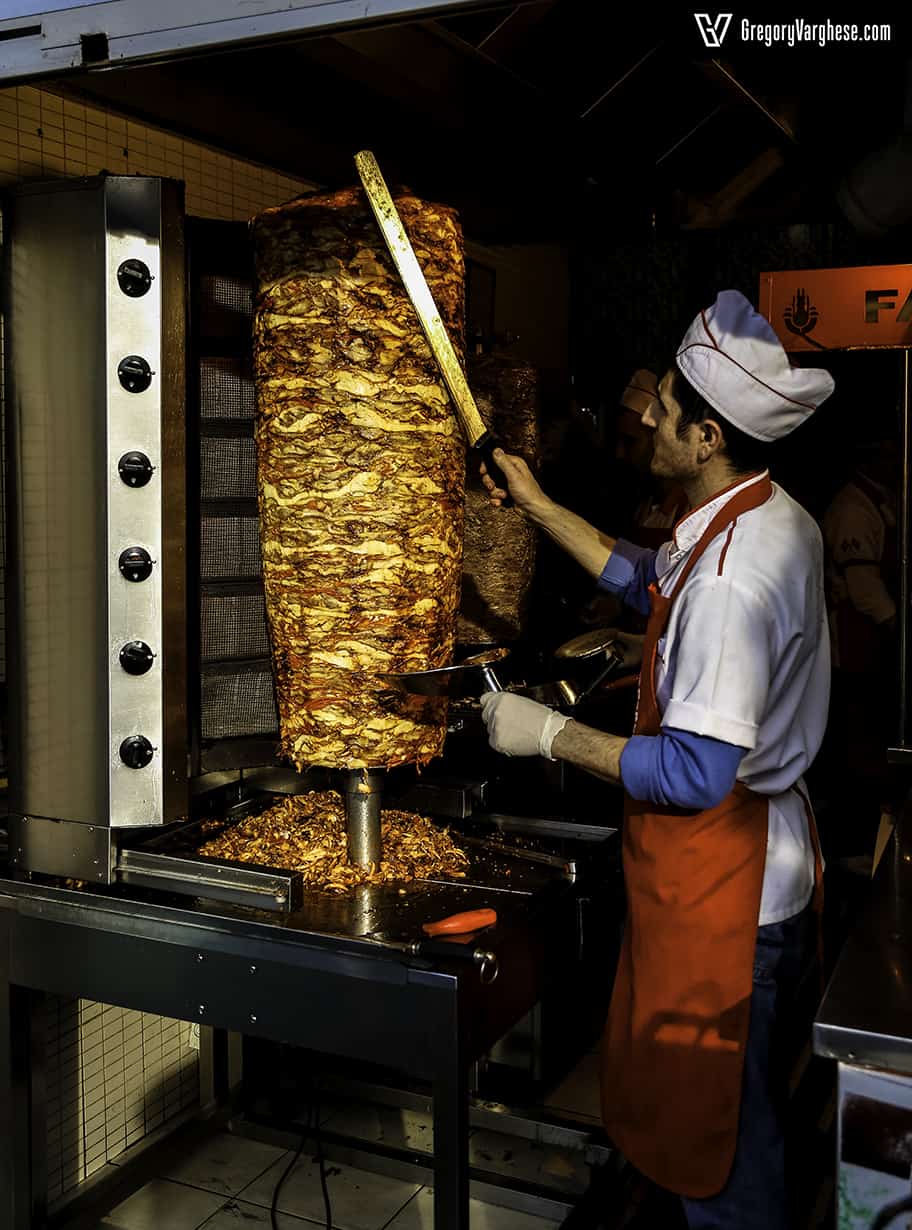 As I was walking through the streets of Istanbul with the tour group and noticed many vendors had set up Shawarma wheels and grabbed a few pictures of them in action as I walked through, but this was the largest wheel I saw by far. The food smelled delicious, but sadly we didn't get to try any of it as we didn't have enough time to stop. I always wondered if the vendors were...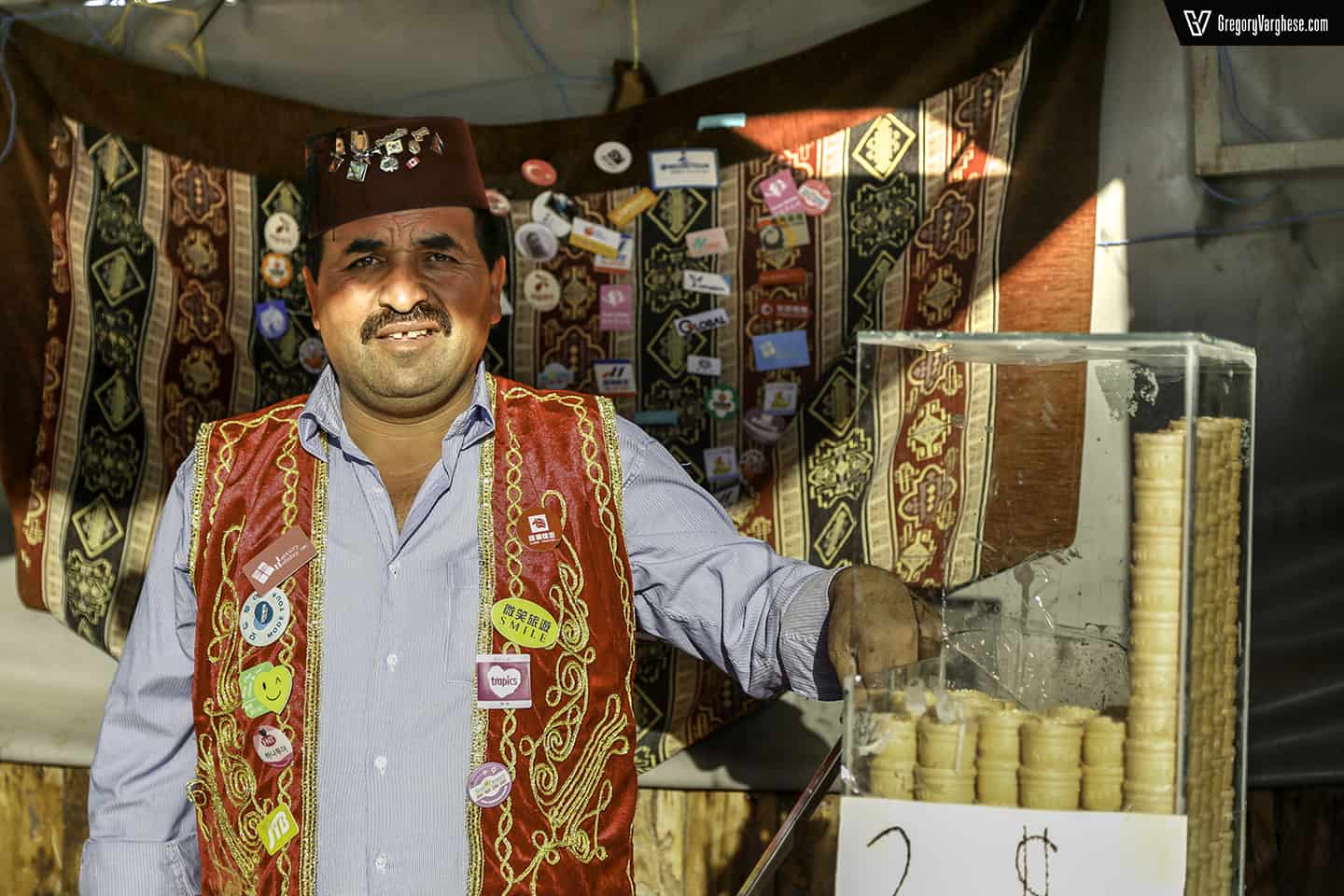 The kind gentleman, one of the famed Maraş Dondurma ice cream cart vendors, was willing to let me take his photo. He was one of the famed ice cream vendors in Turkey who performs sleight of hand with the ice cream while serving you. It's a fun act to watch, and the ice cream is delicious. Traditional Turkish ice cream is chewy, thick, and has an elastic texture. This result stems...