I found this and realized I never shared it. I created a time-lapse video from my Pixel 3 of NYC right before the blizzard hit. I had set the phone on top of a window and let it record. It was surreal how half the city almost gets erased by the gray of the storm.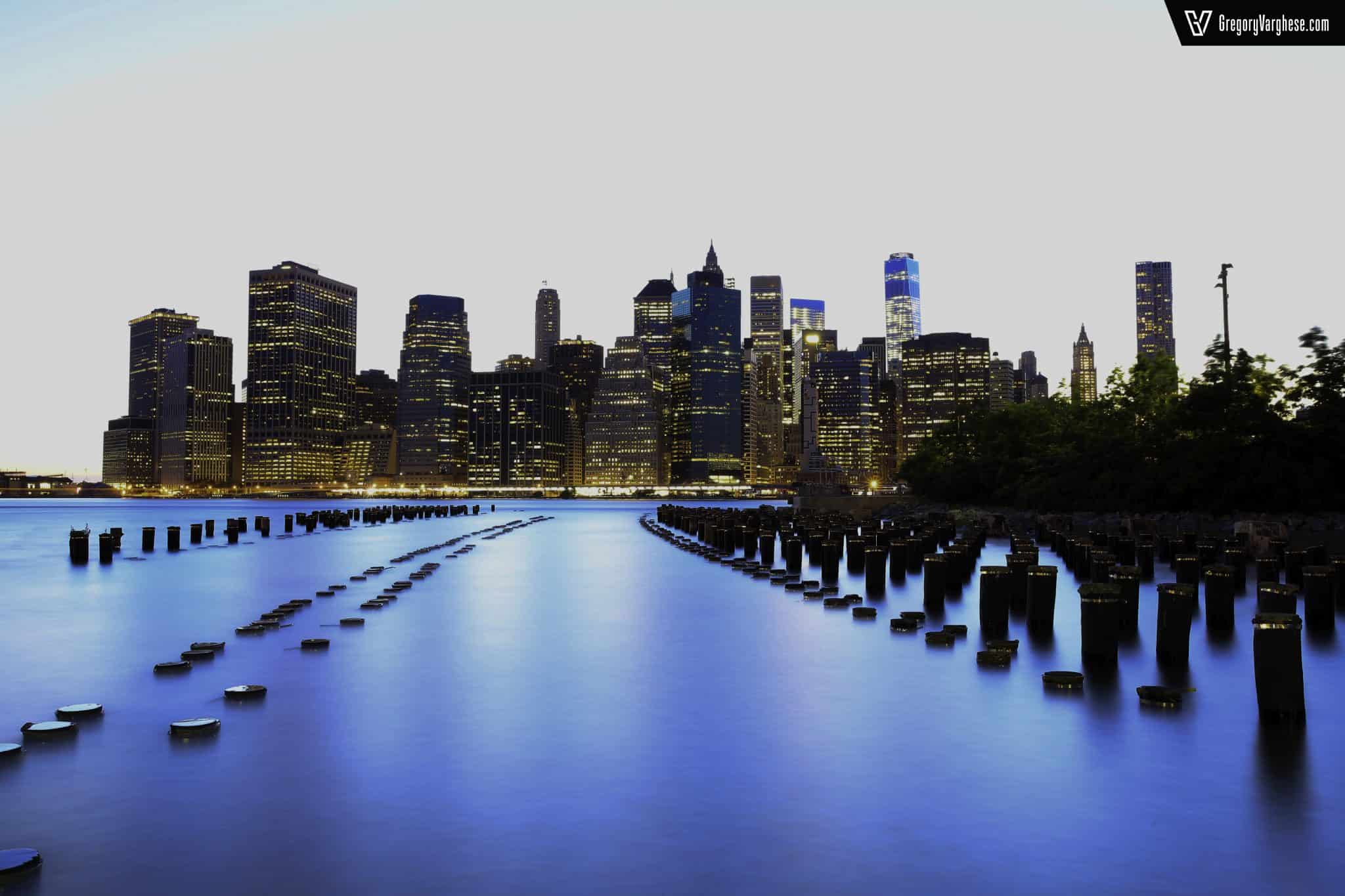 My friend Kamran took me shooting and was kind enough to show me the ropes on HDR photography. He's an incredible photographer and his HDR work is some of the best I've seen. I was fortunate to be able to learn from him and I love how this one turned out.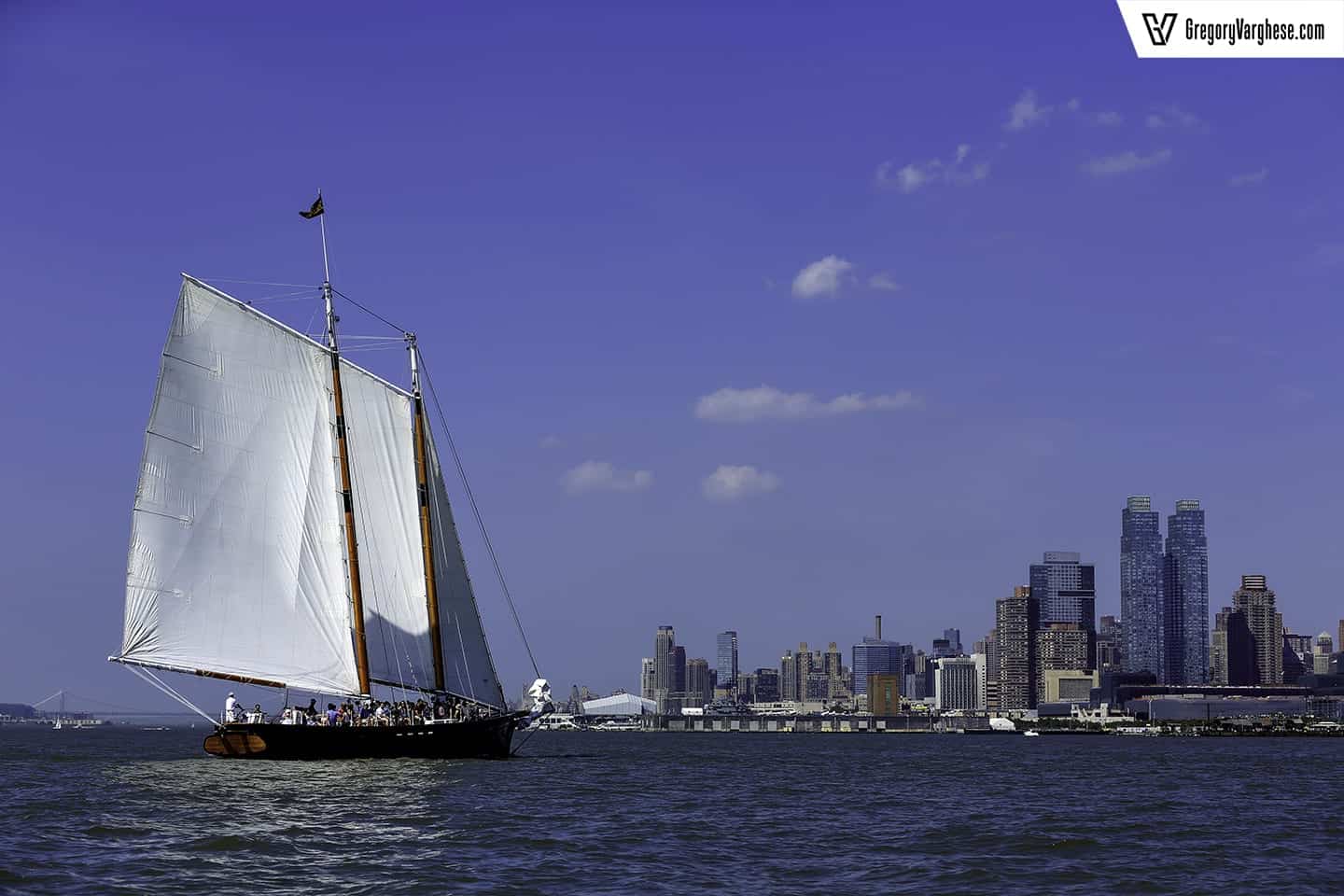 In 2013, I went on a NYC harbor boat tour with a group of photographers. I never got around to processing the photos but there's pictures in the set that I really liked like this sailboat we passed with the NYC skyline behind it.