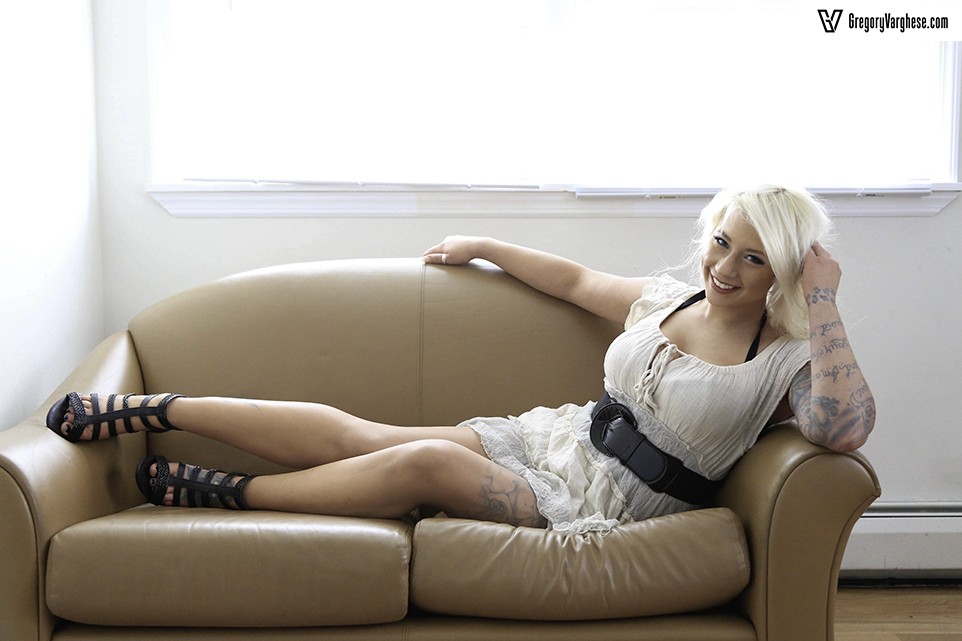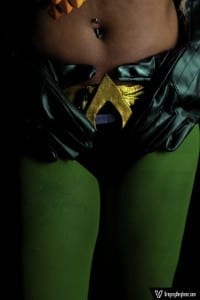 Back in September of 2014, I was lucky enough to work with Sarah Skittles aka Skittlecide to do some photography that showcased her incredible work as an artist. She's extremely talented, and has created her own amazing costumes for Comicons.
For the shoot, she posed as Black Canary, Aquawoman, and picked Dorothy from Wizard of OZ from my collection of costumes. The Aquawoman costume turned out pretty spectacular. She handmade the top using chain mail as well as the belt. Unfortunately her Trident broke so we had to improvise to use Photoshop to fill in.
We played with lighting based on the character to create different moods. It was a fun exercise and I had a blast working with her. She needed almost no direction and it was fun getting her to actually scream during the canary cry picture.
During the shoot, I was actually inspired by DC Comic's Identity Crisis. In the trade paperback, artist Rags Morales discusses how author Brad Meltzer focused on character symbols as it carries more power than showing the entire character in scenes. You'll see it sprinkled throughout the story and it was something that stuck with me. I like how the photo turned out though I think I'll have to hire a retoucher to do the photo better justice.
Related
Related Posts