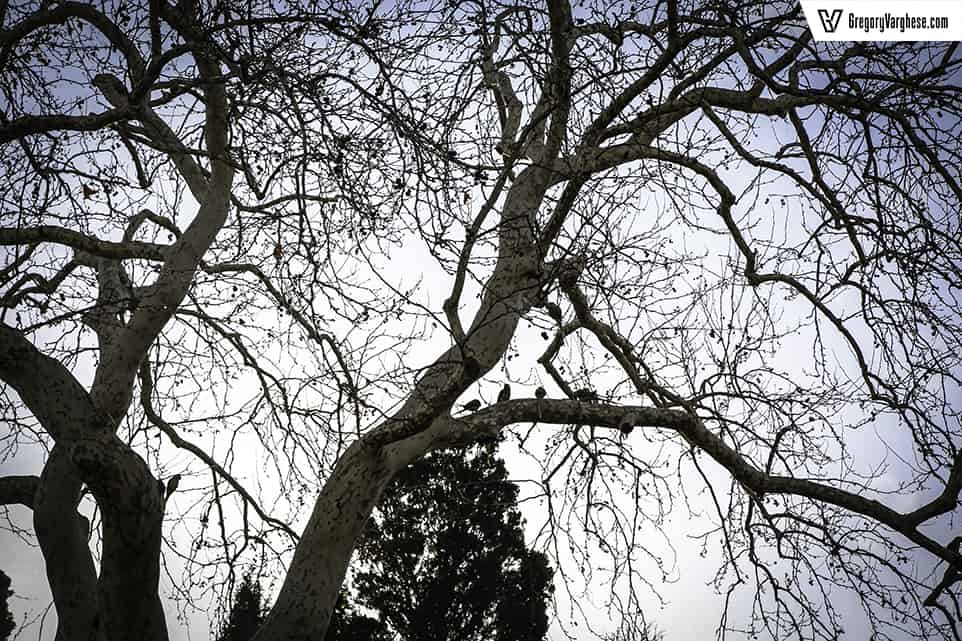 Commonly referred to as ring-necked parakeets, brightly colored Psittacula and the Alexandrine parakeets, named after Alexander the Great, fly over Turkey's different regions each year, with their population on the rise. These outgoing and independent Afro-Asian parakeets adorn trees in parks and recreational areas, mainly in Istanbul, Ankara, and İzmir. Yet, it is possible to see them in more than 20 cities around Turkey.
Two researchers from the 19 Mayıs University in the northern Samsun province and Gazi University in Ankara have rolled up their sleeves to identify this tropical bird population and their whereabouts. Through their website, the researchers share photos of Psittacula and the Alexandrine parakeets, offering a visual feast.
Kiraz Erciyes Yavuz from 19 Mayıs University and Esra Per from Gazi University are working together to identify their population and calling everyone to inform them when they spot any parakeets outside. "We are mainly studying their behavior, nutrition, and how they influence the environment. Anyone can help our project. We publish their photos on the website," the researchers said.
Although Turkey is not a native homeland for these exotic bird species, how they came to Turkey is still a matter of interest. They are foreigners to the region but have adapted themselves to the climate thanks to their resistance to cold. Psittacula and the Alexandrine parakeets are also seen in European countries but mainly originate from an area ranging from Africa to southeast Asia and the islands of the Indian Ocean. These elegant birds mainly live in forests as well as open woodlands.
Researchers say that these parakeets began to populate Turkey after they were first brought to Istanbul by animal sellers in 1997. Around 200 parakeets are said to have escaped from their cages at Istanbul's Atatürk International Airport.
It is possible to spot them during a walk along Gülhane Park in Sultanahmet or Yıldız Park in Beşiktaş. Ankara's Altınpark and İzmir's fair area are the two other places where they fly over the sky, coloring the branches.
Taken from: https://www.dailysabah.com/environment/2016/11/18/turkeys-growing-number-of-vividly-colored-tropical-birds-adorn-green-zones
Related
Related Posts
https://www.youtube.com/watch?v=0GcjiQ3DXNk I found this and realized I never shared it. I created a time-lapse video from my Pixel 3 of NYC right before the blizzard hit. I had set the phone on top...